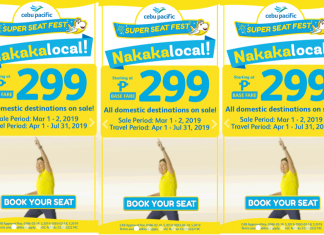 Quoted DOMESTIC one way base fares are inclusive of 7 kg hand carry baggage allowance, but exclusive of Web Admin Fee, 12% VAT, Terminal Fees and Fuel Surcharge.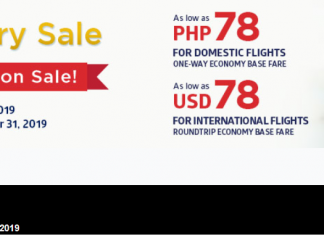 Fly for as low as ₱ 78 on Domestic flights and USD 78 for International Flights! CHECK SEAT SALE BELOW! DOMESTIC...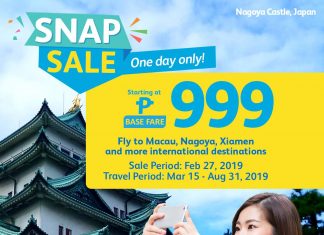 START FLYING WITH CEBU PACIFIC! For as low asP 226 Kalibo to Incheon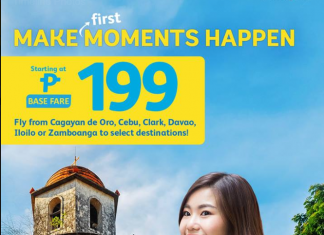 Philippine Destinations For as low as P 199 Cebu to Kalibo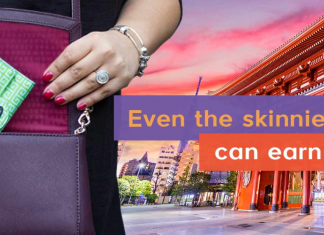 Promo Period : October 05, 2018 - March 31, 2019 Mechanics Earn 100 GetGo points for every Big Skinny wallet...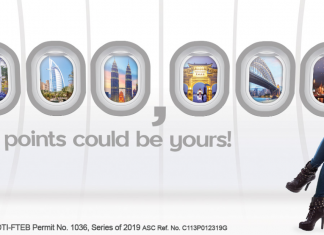 Be a GetGo points millionaire with Points to a Million Promo! Promo Period : January 25, 2019 - March 31, 2019 Mechanics